Looming Self Assessment Deadline...
Updated: Jan 20, 2020
The Self Assessment Deadline is fast approaching, with only 14 days left to go when writing this! The deadline of 31st January 2020 is for the last tax year from 6th April 2018 through to 5th April 2019. Around 6% of Tax Returns were filed late last year, so make sure you aren't included in this stat this year.
Do you need to complete a Tax Return? HMRC would have written to you back in April 2019 advising you that you need to complete a Tax Return, but if you are ever in doubt then give them a call to check!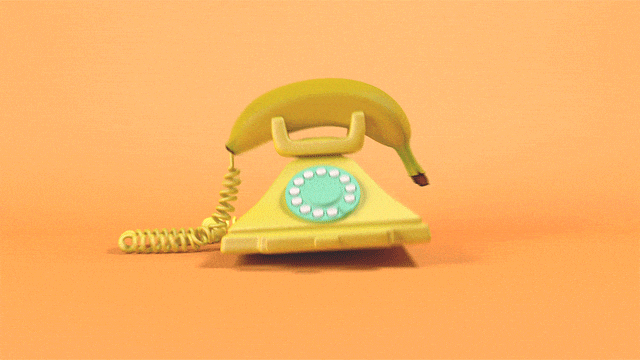 What happens if you don't submit your return on time? To put it simply, you will be fined... You will get a penalty of £100 if your Tax Return is up to 3 months late, and you will have to pay pay more if it is later than that. You will also have to pay interest on any late payments made to HMRC.
Make sure you get your return submitted on time and give us a call if you still need some help to get it completed. HMRC do not normally accept many excuses for late Tax Returns, but below are some of the weird excuses HMRC received last year...